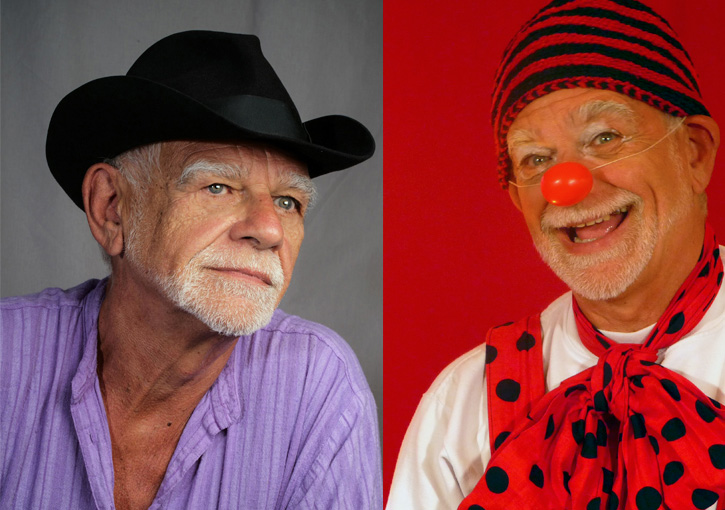 "He was born at hisgrandmother's house, because his mother was not avalaible." . It is with this kind of misunderstanding that I would have liked to start my life to immediately emerge from a grey anonymity.
None of this happened to me. I could have been the model for the poster of the movie "Life is a long calm river", I'm sure that in addition, stupid as I am, I wouldn't even have been paid for that!
But don't think that my whole life has been dull and sad. No I am one of these people who listen to themselves, when they are talking. Just normal, you would answer. Yes but, when I'm listening to me, I learn interesting things! What saddens me is that in this case, I'm usually the only one who understands, what I'm saying.
"No one is a prophet in his own country" would you answer. But the problem with me is that I'm not a prophet, I'm God Himself!
I don't want to write all my biography in English,I'm sure you can read it in French, it's very interessant, I learned a lot of things, when I wrote it...
I just wanted to explain you, that I have done a lot of things in my life. I was senior engineer, I was also a clown (Cornichon was his name), I have a wife, three children, seven grand children, all wonderfull. But if you are reading this page, I'm quite sure, you are just interested by my work in photography.
I have been a selfmade photographer, my first pictures have been made at the end of the sixties, when I was 20 years old. Ten years after, I stopped. At the end of the century, I discovered, it was possible to print pictures with a computer, and I found back my camera. Ten years later, I was happy to become a retired man and I spent a lot of time, creating pictures.
It has been possible to see my pictures in some festivals